ACCESS THE
INACCESSIBLE
Your luxury escapade in Southeast Asia begins here
discover the
untouched
Your luxury escapade in Southeast Asia begins here
Experience
the authentic
Your luxury escapade in Southeast Asia begins here
EXPLORE
THE BEST OF SOUTHEAST ASIA
Researched and curated to your needs.
FREEDOM TO
EXPLORE SAFELY
Specialist local crew and international team.
LAID BACK
LUXURY
Relaxed and genuine. Every step of the journey.
THE ULTIMATE LUXURY BUCKET LIST
TRIP FOR SOUTHEAST ASIA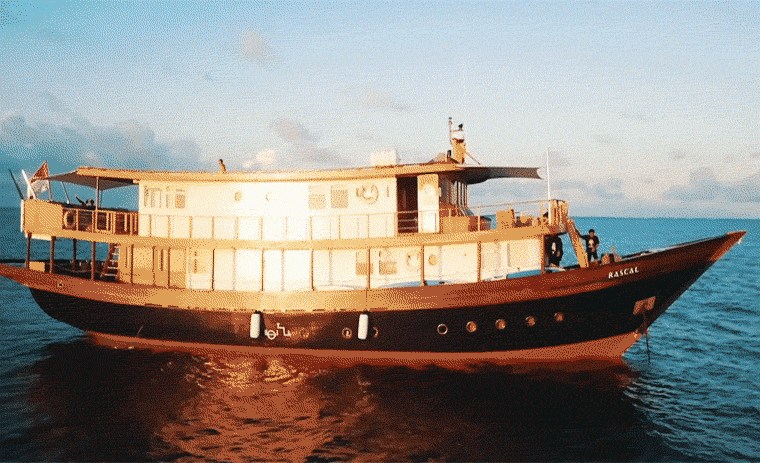 "Rascal does party-time and seafaring adventure with verve. There are only a score of really top-notch charter yachts like Rascal, offering a crew member to match every guest; carrying their own scuba equipment, dive instructor, rib tenders and every toy imaginable for even the lowest-attention-span, highest-net-worth, adrenalin-seeking client."
Catherine Fairweather, Porter Magazine
THE RASCAL PROMISE
MORE ASSURANCE
Explore safely and experience fully with our expert local Crew and international Voyage Managers.
MORE CULTURE
Whatever you're after: remote beaches, rare wildlife, or an ancient wellness ritual, we constantly research the region, so you don't have to.
MORE CRAFTED
We tailor our bespoke itineraries around you, and our 1: 1 guest to Rascal crew ratio means that all your needs are always catered for.
MORE FUN
A wealth of on-board, on-sea or on-shore activities, do as little as you want or as much as you would like.
MORE EXCEPTIONAL CUISINE
Fresh locally-sourced international cuisine with a local twist.
MORE DISCOVERY
Asia is diverse. Explore different terrains on land and sea, magnificent wildlife and communities covering multiple destinations in a single trip.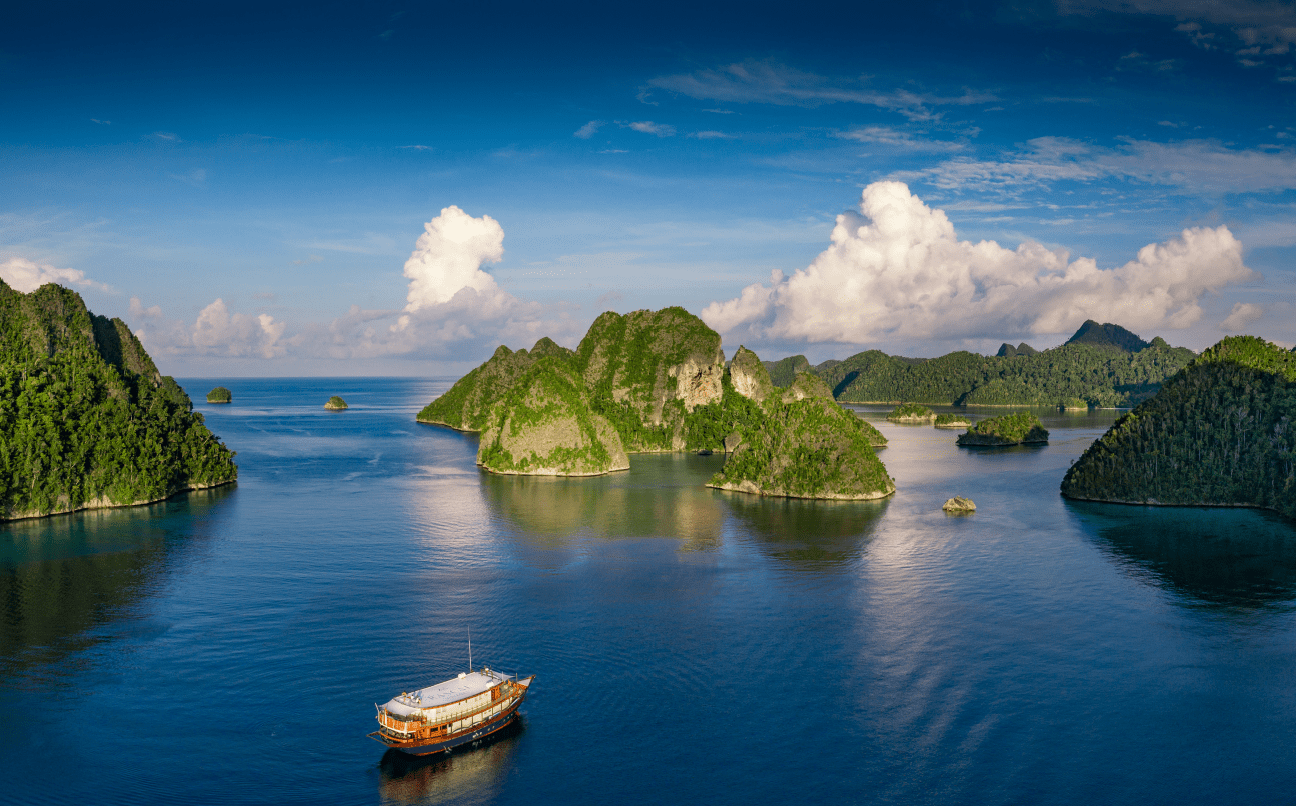 "Of the thousands of exotic locations one can visit across the globe, few offer the chance to truly experience the authenticity and character of a destination. Rascal Voyages was born from the desire to explore what really lies beneath; to discover destinations in their raw, natural habitats, just as they are. To uncover destinations with soul."
Steve Ebsworth (Co-founder),
Rascal Voyages
THE PLAN
1.
CHOOSE
DESTINATION
2.
CHOOSE CABIN OR
PRIVATE VOYAGE
3.
SELECT
PREFERRED DATES
4.
GET
PACKING
TRAVEL PACKING TIPS
Get our Rascal Voyages A-Z pre-charter information list emailed to you to help you prepare for the perfect Rascal Voyages adventure.
What a rascal experience feels like
CONNECTION, AUTHENTICITY, LUXURY
Break free from the ordinary, embrace the extraordinary. View some of our guest experiences.
recent voyages